You may be eligible for a nationally recognised Diploma, just from having your work experience assessed.
Even if you have never formally studied or participated in a structured training program, you may have gained knowledge and skills which could be used toward a qualification. Your knowledge could be a result of prior education, on-the-job training, work, or life experience.
The formal acknowledgement of a person's current skills and knowledge, no matter how, when, or where the learning occurred, is called 'Recognition'. In order to attain recognition of previously acquired skills you are required to undertake a pre-recognition process, where you provide evidence of your experience, which an assessor will then evaluate against the unit(s) of the qualification being sought.
To find out if the course you are interested in pursuing is eligible for Recognition, start by looking up the course information on our accredited courses page – where you will find fact sheets and appropriate information links.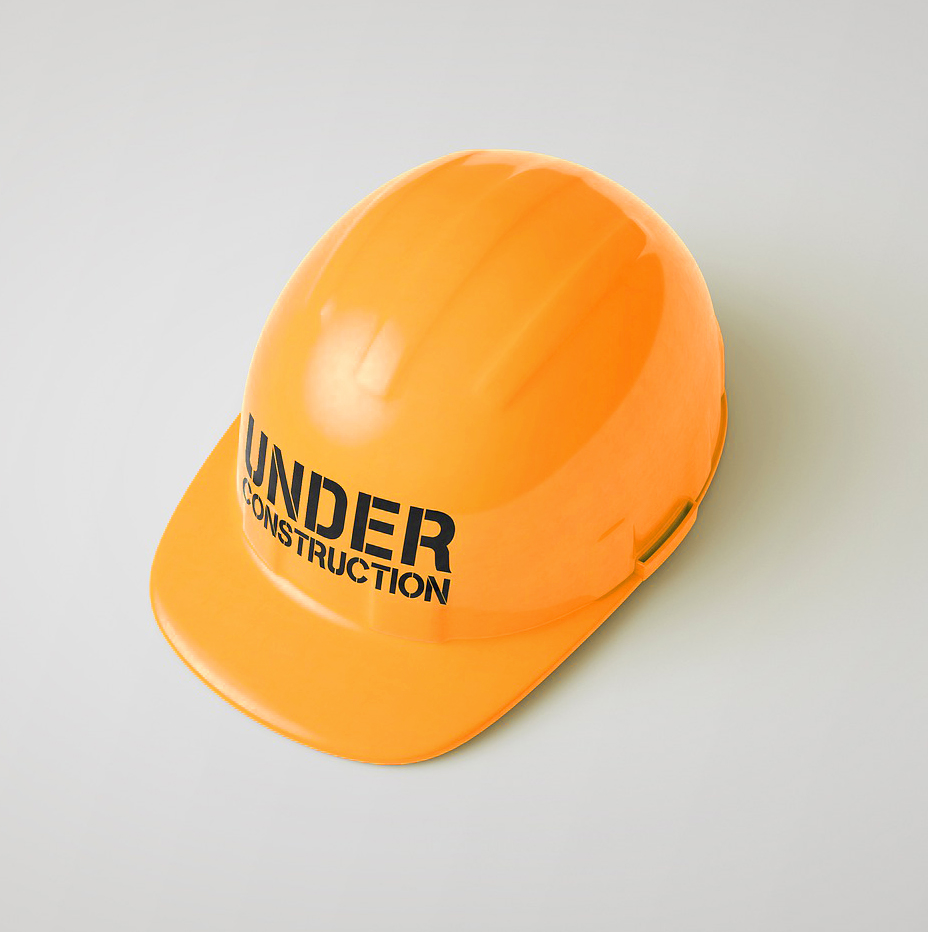 Recognition is an opportunity to gain a qualification.
If you are unsure whether you have the relevant skills or experience that may be used toward a qualification, we recommend that you speak to our Recognition Manager who will advise if a 'Recognition Pre-assessment' may be appropriate.
We charge a small fee for the pre-assessment; which will be deducted from the recognition fee if you choose to proceed. A pre-assessment consultation will save you the money you would have committed to Recognition, in the event that you do not have the required skills and experience to gain a qualification.