For over 15 years MTS, with our eLearning partner FutureTrain, has been producing high quality, interactive eLearning.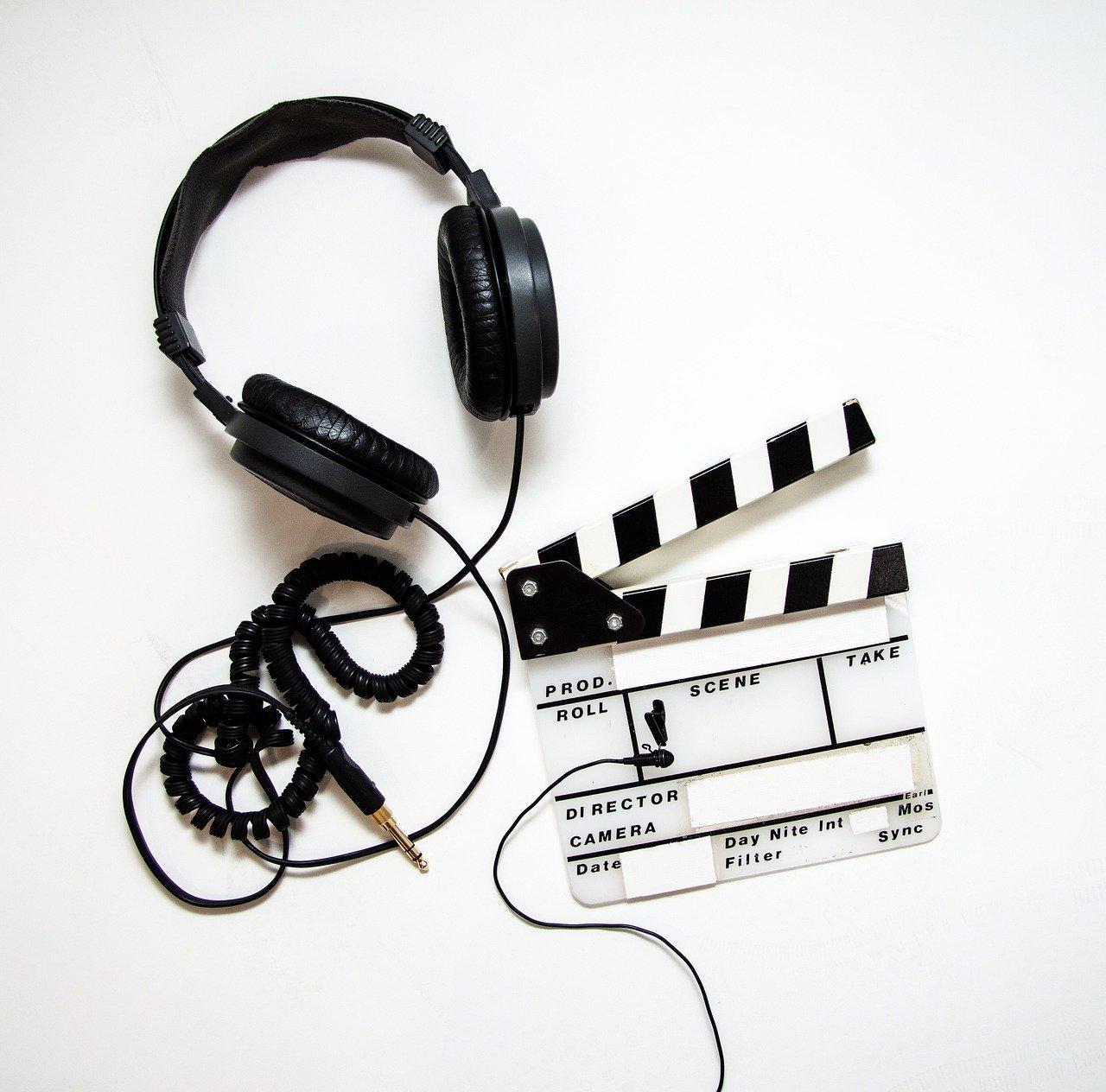 Our focus is on standards based professional training. Not only are the eLearning courses we build WACG compliant, but we build programs in HTML that comply with the international standard, SCORM. Our programs may be uploaded to any compliant LMS, including MOODLE.
We incorporate high levels of interactivity and good quality graphics, as well as making extensive use of video and audio. Where required, we engage professional actors for role plays and also as 'human' guides to instruct students through the program.
eLearning is most effective when there are large numbers of people to train, often on a repeat basis. If the learners are widely dispersed the benefits are even more compelling. However, due to the solitary nature of eLearning it is essential that the course content be engaging and targeted, particularly on more complex subjects.
Our experienced team build the learning pathways that deliver real results to your organisation and its employees. The courses we build do not lock you in and can be far more dynamic.
Contact us if you need high quality eLearning that is both effective and engaging.
Example of 5 Video Techniques
In collaboration with FutureTrain, MTS provides all of the design, development and production services necessary to satisfy your eLearning and multimedia training requirements.
The process is split into 3 discrete stages: Pre-production, Production, and Post-production.
Pre-Production
The Pre-production process begins with training needs analysis. During this initial phase we work with our client to produce a detailed analysis which forms the basis of course design and  development. This stage is shortcut if the client has already generated their own analysis.
Concept development is next – this is the process of resolving client aims and expectations within physical limitations such as delivery medium, budget, and time frame.
Instructional design – the principle aim of training solutions is the effective transfer of information. The design is recorded as scripts and storyboards, so that clients are able to see what is going to be delivered.
When the design has been approved the Production Process will commence.
Production
Graphic design – we specialise in designing attractive and user-friendly graphical treatments for eLearning.
Authoring – this is the process of building the software framework for the eLearning or multimedia program and populating it with content. We only use standards-based authoring and delivery formats – no proprietary software.
Sound, animation and video – The services include sound recording, video production (including vignettes), digitising and editing of audio and video, custom 2D and 3D animation, and complex 3D modelling.
Post Production
Warranty –  12 month warranty is provided with every product we deliver.
Updates and maintenance – we support our clients in however they wish to update and maintain the products we build. This includes advice on the best approach for them, features that simplify their own in-house updating, training of selected in-house staff if required and, of course, the provision of ongoing maintenance services on request.