We offer Nationally Accredited Corporate Training, as well as Non-Accredited and Bespoke Corporate Training Courses.
MTS has a number of nationally recognised training courses on offer, specialising in the areas of Procurement, Contracting, Project Management, Risk Management and General Management.
For our clients that need to expand the capabilities of their teams, we also provide a range of non-accredited training options covering Procurement, Contract Management and Negotiation,  Change Management, Team Development, and Personality Testing.
At MTS we have the expertise and experience  to develop courses from the ground up, as well as adapt any of our  existing courses to meet your organisations unique requirements.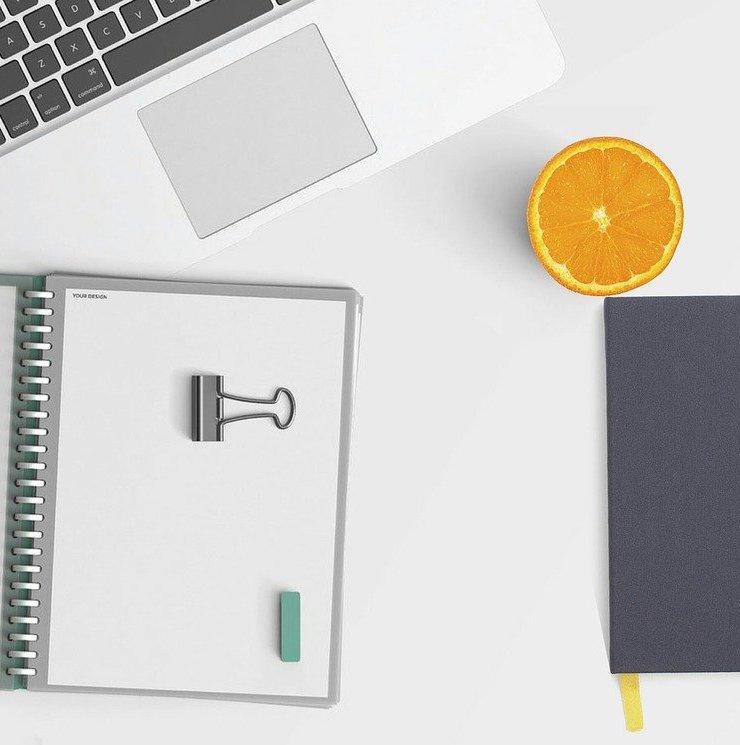 Our nationally recognised training programs include:
Certificate IV in Procurement and Contracting

Diploma of Procurement and Contracting

Advanded Diploma of Procurement and Contracting

Procure goods and services

Certificate IV in Project Management Practice

Diploma of Project Management

Course in Military Advocacy
We can provide training in our generic courses or tailor our lessons to your organisation's needs. 
Delivery can take place in your workplace or external training rooms.
Our delivery modes include: