Our beliefs are focused on a desire to assist people, teams and organisations to strive for and achieve success.
These core beliefs underpin everything we do. They help us to focus on the client's real needs, build strong relationships, improve productivity, and remain cost effective. Our success, reflected by two and a half decades of growth, is proof of our charter.
We are proud of our professional reputation. We believe that every training program we deliver and every MTS team members performance reflects on each and every individual in our organisation. That is why we have a strong quality focus in our management processes, and why we select and develop only the most professional consultants to join the MTS team and represent us. We want the best people and we want them to stay. This helps us provide high quality, low risk training solutions to our clients.
MTS is an Equal Employment Opportunity Employer. We encourage our people to work in a flexible workplace in order to find the balance between a professional and personal life. Many of our team are actively involved in the community in various voluntary capacities. This is something we encourage and support.
We employ a zero tolerance for any form of workplace bullying or harassment.
Our priority is to ensure our staff, contractors and students feel comfortable, valued and safe at all times during their employment or during their time attending our training programs.  If at any time someone does feel intimidated or uncomfortable they can be reassured that such matters will be handled with professional discretion but acted on quickly and within the appropriate personal and business boundaries.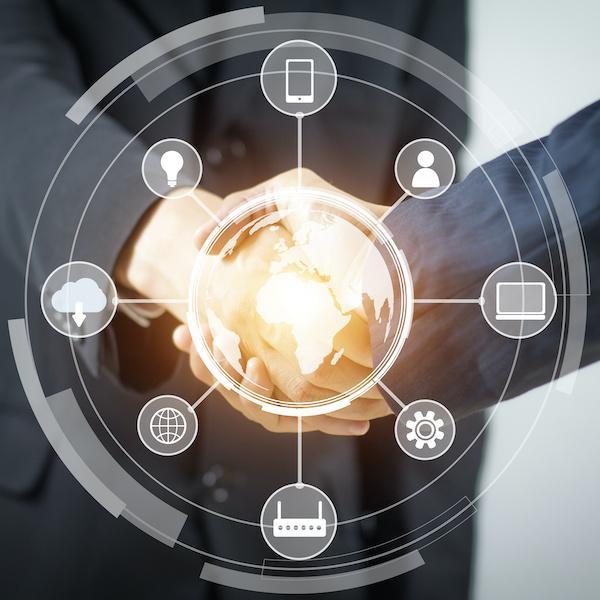 In recognition of the exemplary skills, leadership and training of Australia's service personnel, we commit to continue to support security personnel, and their families, as a part of Soldier On's employment services and support the Prime Minister's Veteran's Employment initiative.
We will aim to ensure that no man or woman who has served for our country, or their family, faces disadvantage in gaining employment because of their service to our nation.
We pledge to support their future, as they have supported ours.
Provide training services to build client capability.
In achieving our purpose MTS will demonstrate:
Professionalism
Respectfulness
Integrity
Responsiveness
Flexibility
Dedication
Training Needs Analysis
Training Design
Training Development

Face to Face
eLearning
Blended

Training Delivery:

Accredited Training
Non Accredited Training
In House Tailored Training

Training Evaluation
Training Support
Mentoring and Coaching
Delighting our clients
Meeting and exceeding learner expectations
Sustaining our business
Team satisfaction